The choices YOU make to protect, prepare, propel the future
uniquely designed for you and your team.
De

signed for Destiny LLC. is a consulting firm dedicated to Strategic Communications and Leadership Development.
---











Mission
To empower and equip leaders ripe for a healthier workplace and bottom line.
Vision

Globally inspire the core!
​
Ignite the hearts and minds of leaders of today and tomorrow to achieve their unique destiny.
COACHING/CONSULTATION
Designed for Destiny delivers 1-to-1s, triads and strategic sessions to:
Create Branding/Marketing Solutions

Connect DEI Platforms to Co. Mission/Vision

Champion Leadership Development Skills
CONTENT/CURRICULUM DEVELOPMENT
Designing content for enhanced:
Communication & Culture

Change/Project Management

Core Leadership Development

Cultivating Brands



CREATIVE FACILITATION/MOTIVATIONAL SPEAKING
Empowering destiny pursuits for:
Courageous Affinity Groups/ERGs

Competitive & Stronger Companies/Organizations

Collaborative Small Groups/Teams

Desire A Racism-Free Workplace?
To transform the workplace from
sing-song and set-aside
Diversity & Inclusion Statements
into Aspirational, Actionable and Accountable
COURAGEOUS LEADERS
embracing all races, genders and groups often less championed through
COURAGEOUS LOVE AT WORK
everyday.
ASSESSMENTS - WEBINARS - TRAININGS - COACHING
Click below to start your COURAGEOUS journey!
Click button below to listen:
"The (3) regional training events wouldn't have happened without Designed for Destiny intervention."
-CEO, National Non-Profit Organization
"Despite our economy twists and turns, with Designed for Destiny LLC. best practices and training we have what we need to bounce back."
- CFO, MIddle Eastern Manufacturing Company
D. MICHELLE THOMPSON, MBA
D. Michelle Thompson, MBA, a 3x published author, has twenty years' experience as a Fortune 100 leader in Advertising and Marketing. Throughout her career, Michelle worked for top advertising agencies and consumer packaged goods companies including; Leo Burnett U.S.A., Foote, Cone & Belding, and Procter & Gamble. Since June 2009, she has operated full-time in her own practice, Designed for Destiny LLC. where she believes it is her unique destiny to empower and equip the "core", hearts and minds of leaders across all levels to embrace change through strategic communication.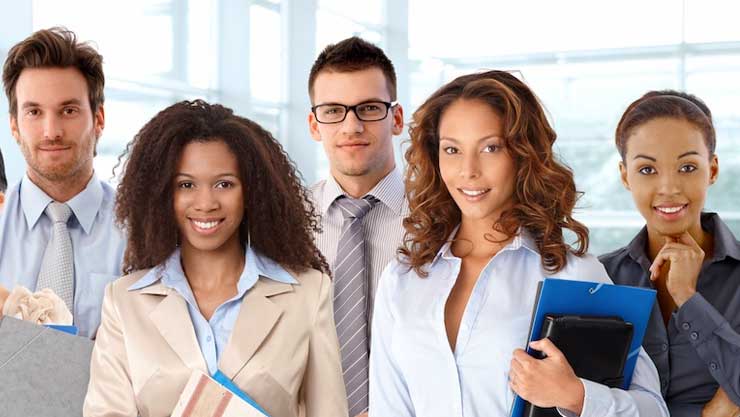 TEAM DESTINY PARTNERS
Executive Coaching, Marketing Research, Training SMEs (1099 subcontractors)
We partner with top SMEs (subject matter experts) who are ripe to meet our client needs.
Each client engagement is approached with a tailored approach to achieve destiny.

Call Today!
(513) 341-6244
Authors Coached To Succeed is a six-week webinar offered on a season basis for (3-5) new/future authors hosted by Author D. Michelle Thompson. The 1-hour coaching session will include tips and resources to get your book off your mind, on to paper, and into readers hands.
​
Learn from the Good, Bad & Ugly lessons D. Michelle has experienced from having her book featured on TBN Ohio and at Lakewood Church in Houston, Texas to paying twice for the same book to get published.

In addition to D. Michelle, each month will feature a guest to help you plan towards launch from all facets of designing your book for readers, from Financial to Legal, Marketing to Publishing you get to take advantage of authors who have trailed the way.
​
Topics Include:
Book Idea to Book Concept to Book Selling

Publishing Your Book On A Budget ($300 - $3,000)

Marketing 101

Book Launch Planning

Writing Best Practices/Editing



Fall classes start October 5, 2020 $400| Space Limited to (4)
Click here for D. Michelle's books
​
CONTACT US
---
Ready for Destiny? Complete the form below: